At Sleep Space, we create bespoke headboards & bases in the latest range of WARWICK fabrics - each piece made specific to you.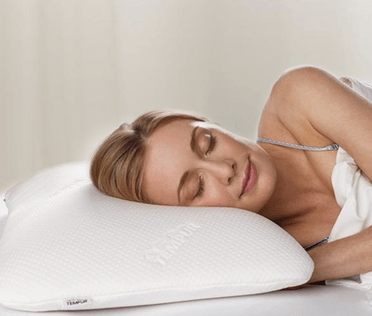 50% OFF ALL TEMPUR PILLOWS
This December, receive 50% off all TEMPUR pillows. Whether you're a back, side or stomach sleeper, there's a pillow to suit everyone.

40% OFF ALL SYLVIA PACKAGES
Visit Sleep Space this month and receive 40% off all Sylvia packages. Packages include a mattress, base and headboard in your choice of black, charcoal, light grey or beige.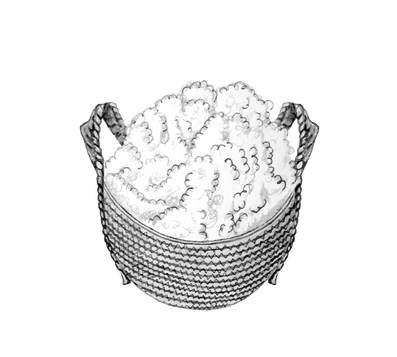 We stock the largest range of natural wool & latex beds by dreamwool & woola - proudly owned in NZ by family companies.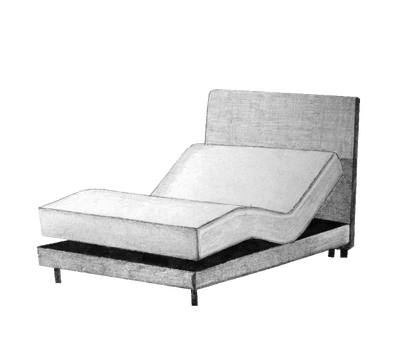 We specialise in world leading danish TEMPUR fully adjustable lifestyle beds, for the ultimate in pressure relieving comfort.